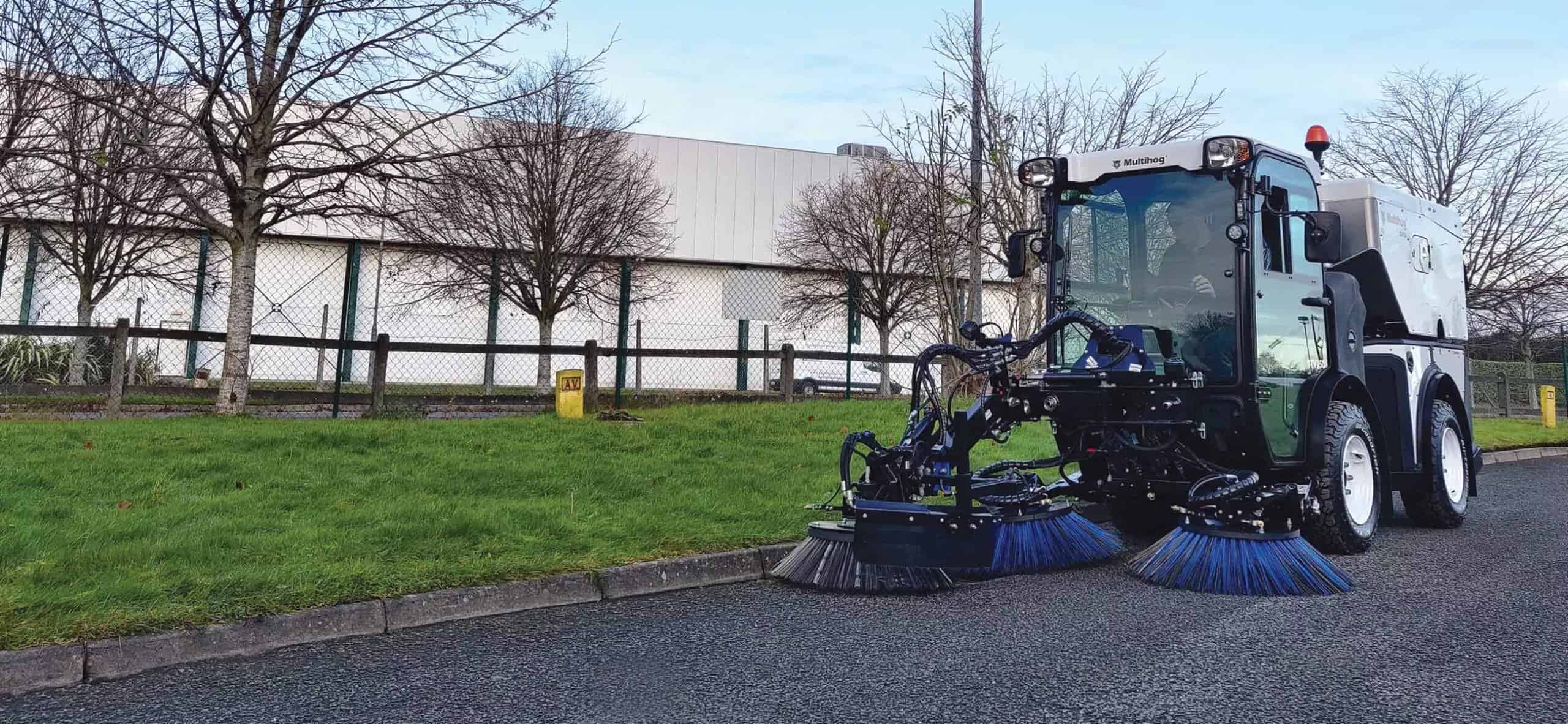 MULTIHOG CV
Perfektní multifunkční zametač pro

celoroční využití!
Číst více >

Warning: Trying to access array offset on value of type bool in /data/a/4/a45fb36e-8e06-4b85-a0fa-7ecdad079ec5/multihog.cz/web/wp-content/themes/samatex/vc_templates/vc_row.php on line 136

Who we are?
Great technology is always based on perfect relationships.
We deliver high quality services through highly skilled technical consultants, providing the type of flexibility that ensures projects run smoothly.
More about us
Projects
We use a flexible approach, tailored to customer needs.